Welcome to Mamamundo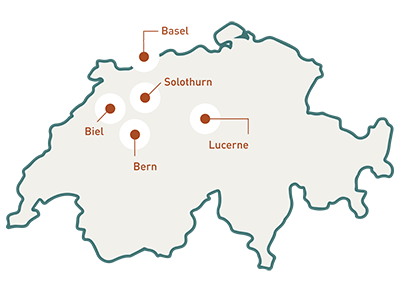 Corona
Our courses take place according to our protection concept and are planned according to our annual schedule. We will be happy to recieve your registration.



Childbirth classes in your language
At our birth preparation courses, migrants get information and counseling on pregnancy, birth and the important period that follows childbirth. The course gives you the opportunity to share your experiences with other women and ask your own questions in an atmosphere of trust.
Our relaxation and bodily exercises support you and your child's well-being during pregnancy.
Future fathers/companions are also welcome to join certain of the seven course meetings. The courses are open to all women living in the canton of Bern.
"In the end, we always had a different, beautiful body feeling."
costs
The course costs are depending on your income. If you have any constraints to pay the fee please contact the course leader after the first session.
You pay directly to Mamamundo:

Regular fee: CHF 200.–
(Social services/ social welfare will often pay the fee for families without income)

Family with one income: CHF 60.–

There is a fund available for families with no financial resources.


News from Mamamundo
Courseschedules 2020 in Berne and Biel/Bienne
» more
Since 2016 we offer courses in Farsi, Kurdish and Tibetan besides our regular languages. 2018 we could offer a course in Spanish!
» more
Our website is online in different languages and optimized for mobile devices.
» more
Management and Coordination of Mamamundo



Doris Wyssmüller
Midwife MSc
Co-Manager and
Coordinatrice
077 502 18 04
E-Mail



Anja Hurni
Midwife MSc
Co-Manager
079 158 14 61

E-Mail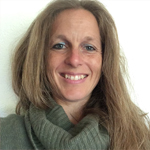 Rahel Küffer
Midwife FH
Coordinator Bern
079 158 14 61
E-Mail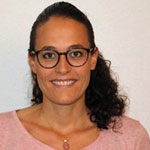 Sabina Schöni
Midwife FH
Course instructor and Coordinator Biel
079 576 50 44

E-Mail
Interview with a Mother

Zentrum 5
Flurstrasse 26b
3014 Bern
www.zentrum5.ch


How to get there

Google Maps

Course time:
Mondays 4:30 - 6:30 pm
Mondays/Wednesday 7:00 - 9:00 pm
Babysitter
If you need a babysitter for your other children, we can organize one (free of charge).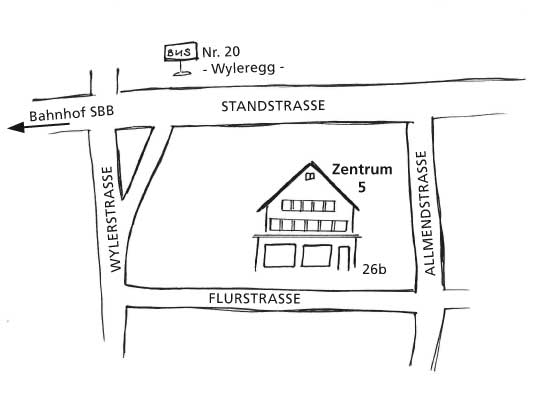 Familienhaus Bümpliz
Frankenstrasse 1
3018 Bern


How to get there:
Google Maps

Course time:
Tuesdays 4:30-6:30pm


Babysitter
If you need a babysitter for your other children we can organise one (free of charge)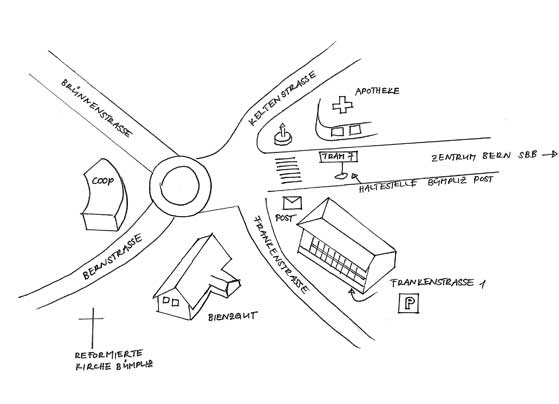 News
› Flyer mamamundo English
(PDF, 734.83 KB)
Courseschedules 2020 in Berne and Biel/Bienne
» more
Since 2016 we offer courses in Farsi, Kurdish and Tibetan besides our regular languages. 2018 we could offer a course in Spanish!
» more
Our website is online in different languages and optimized for mobile devices.
» more
Course schedule 2020 Bern
Mamamundo courses Bern 2020
(details may change due to registration numbers)