Schweizerische Ärztezeitung
Der gemeinnützige Verein mamamundo ermöglicht schwangeren Frauen mit geringen Deutschkenntnissen Geburtsvorbereitungskurse in ihren jeweiligen Muttersprachen.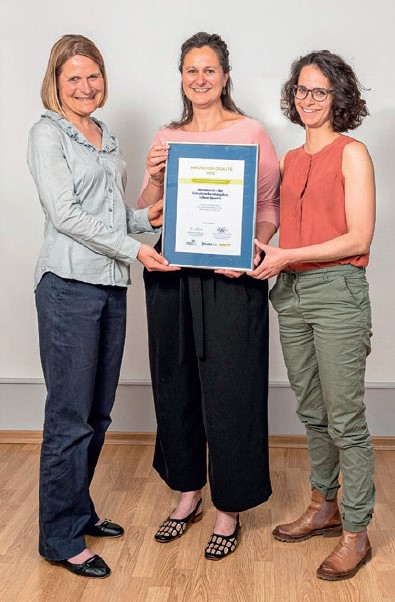 Doris Wyssmüller, Anja Hurni, Priyani Ferdinando
Zum PDF in der Schweizerischen Ärztezeitung.
PDF
//25.5.2022
---
News from the world of mamamundo

We warmly welcome Vinzenz Michel to the mamamundo team as an administration and finance specialist.